Life Insurance, Retirement and Financial Planning, Annuities, Disability Insurance, Business Planning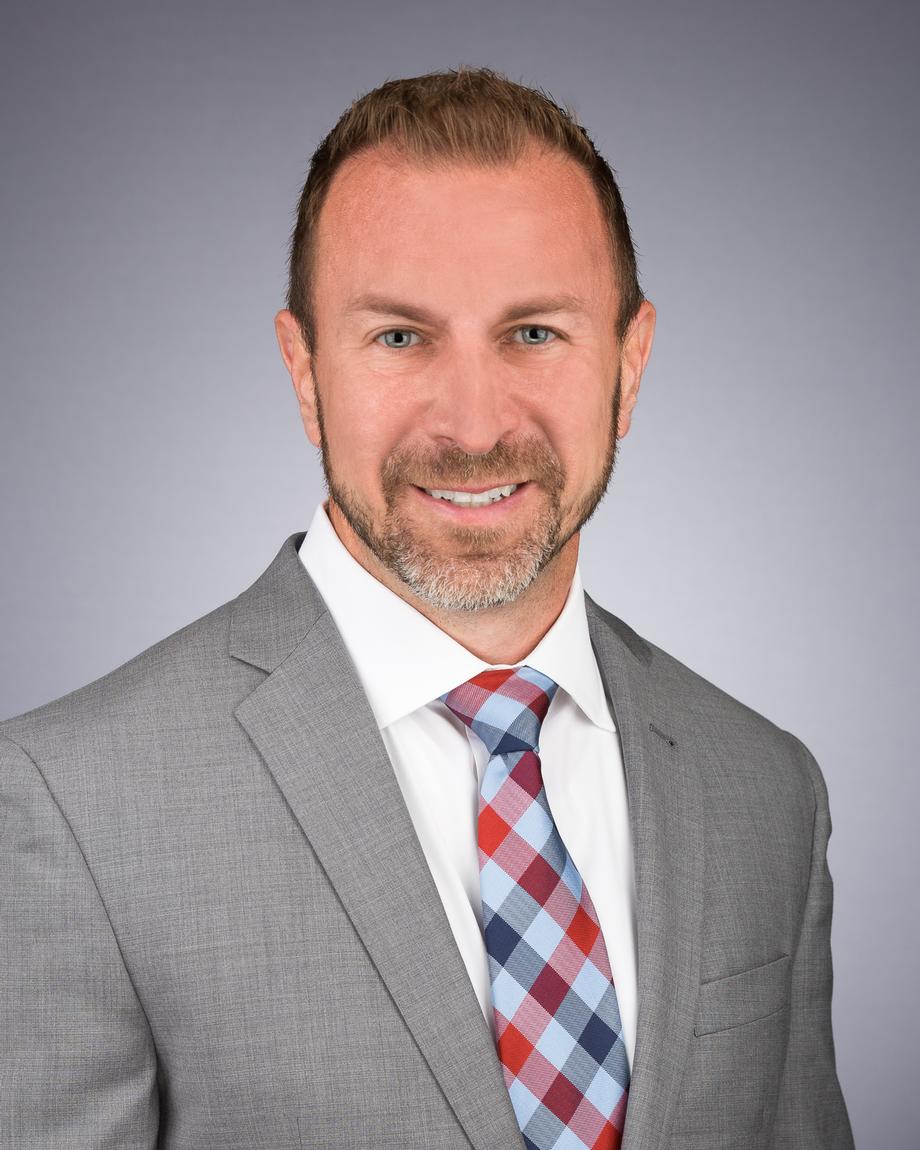 We consider our clients' needs, goals and dreams to be our highest priority. We believe in the value of long term relationships, service, integrity and uncompromised quality.
We help individuals and companies become and remain financially independent through the proper use of investments and insurances.