Our Services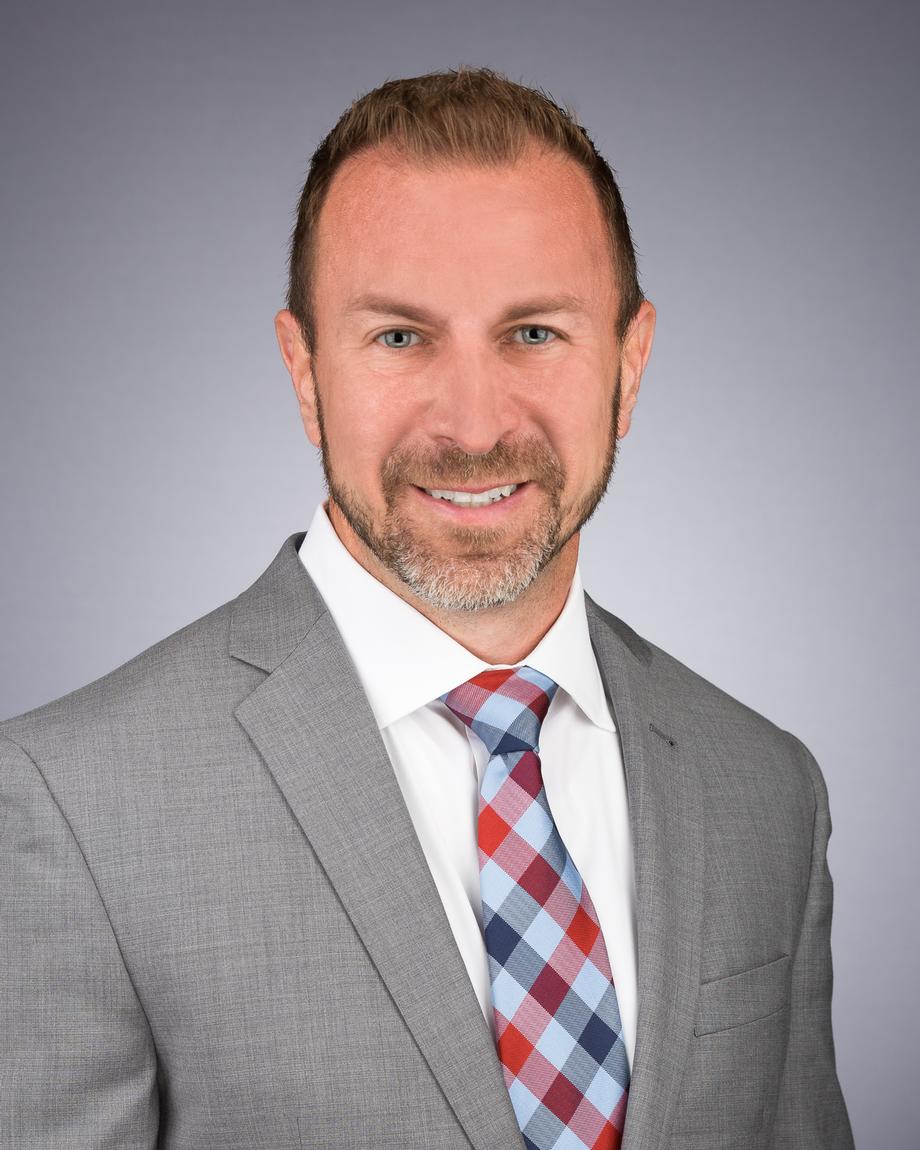 If you're like most people, you have a variety of financial needs. An effective way for you to meet those needs is with the various products we offer.
As a Financial Advisor, my team and I can provide you with a number of products and services so you can start preparing for retirement.
While developing customized financial strategies, we will walk you through a step-by-step process that will help make sound financial decisions.
Once your goals have been established, we will customize appropriate strategies to suit your vision and objectives. We can help you execute these strategie by utilizing the following products and services:
Tax management Strategies*

Investment management

Retirement strategies

Estate conservation Strategies*

Insurance and annuity products
I come across important and varied concerns every day with my clients. Please call me at 954-625-1502 to request a no-obligation review with me to discuss yours.
One phrase I like to tell each prospective client is that I try to bridge the gap between the financial strategies they currently have in place to the ones they may be missing.
I look forward to providing you with more information on how you can secure your future.
*We do not provide tax and/or legal advice.  Please seek the assistance of an attorney and/or tax advisor based on your individual circumstances.