Holistic Financial Planning, Retirement and Wealth Management, Life Insurance, Annuities, Disability Insurance, Business Planning and Group Benefits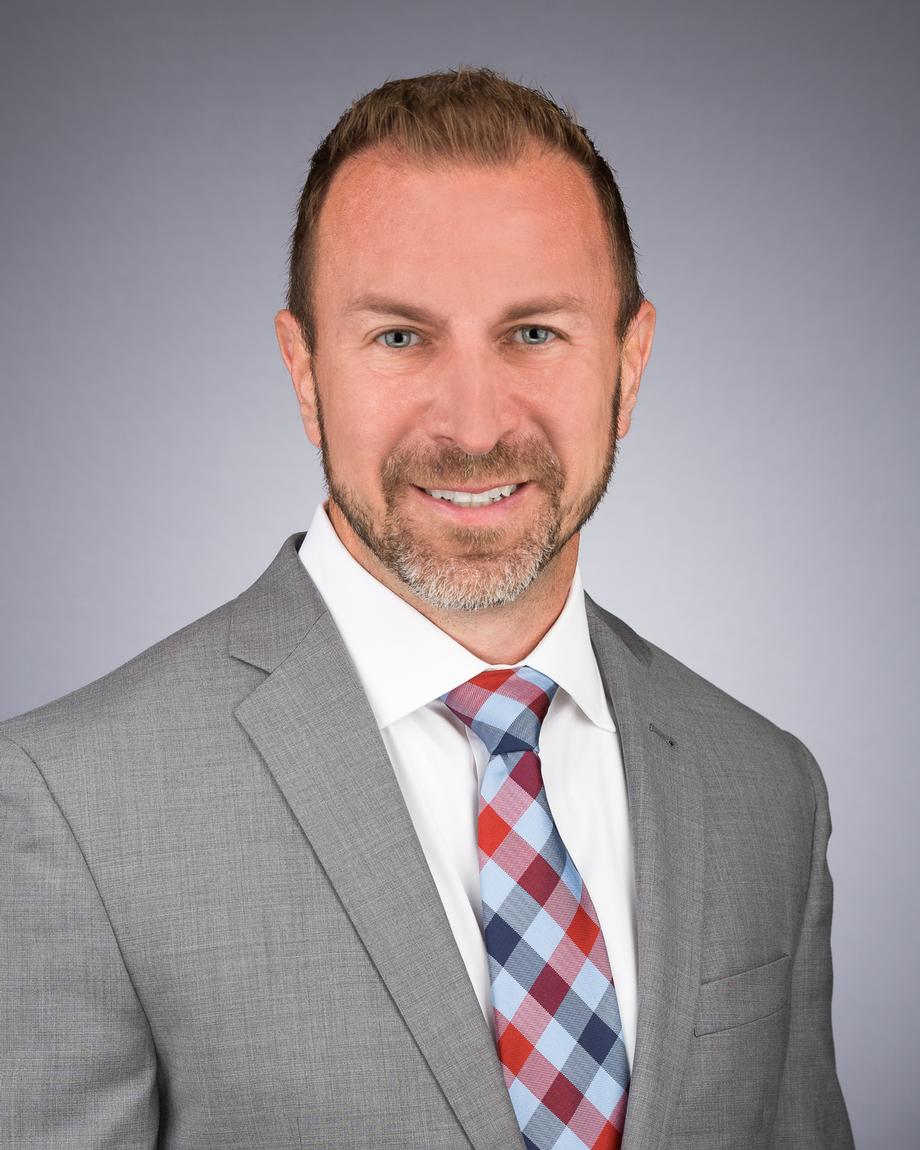 Helping you plan your Financial Future.
We are passionate about people; genuinely mindful of your ambitions and committed to creating a collaborative, client- centered relationship.
At Coastal Wealth, a MassMutual Firm conversations focus on the what's most important to you. We want to know your concerns and how you wish to protect your family and everything you've worked so hard to achieve. Armed with this knowledge, we can help you map out a strategy that addresses the areas that truly matter most to you. Through your holistic plan, you'll be equipped with the proper resources to identify your goals and we help you on your path toward achieving your goals.
Located in Florida, Coastal Wealth serves as a partner and resource in helping families and businesses achieve their long-term financial goals and dreams. Our success has been a direct reflection of our commitment in valuing our clients and working collaboratively to achieve results that have a lasting impact.