My Approach
Knowledge is the key to a successful financial future. My background, experience and commitment to providing you with the resources you need to make financial decisions, can help make your financial future as successful as you need it to be. I pride myself in getting to know each client so that I can understand their individual needs and what matters most to them. This helps me recommend products and strategies designed to meet your current needs, and more importantly, your future needs.
My goal is to provide holistic, comprehensive financial services to individuals and businesses. I can help you make good financial decisions while avoiding catastrophic ones by providing you with superior client service focused on tailored, objective financial strategies, to help you reach your goals.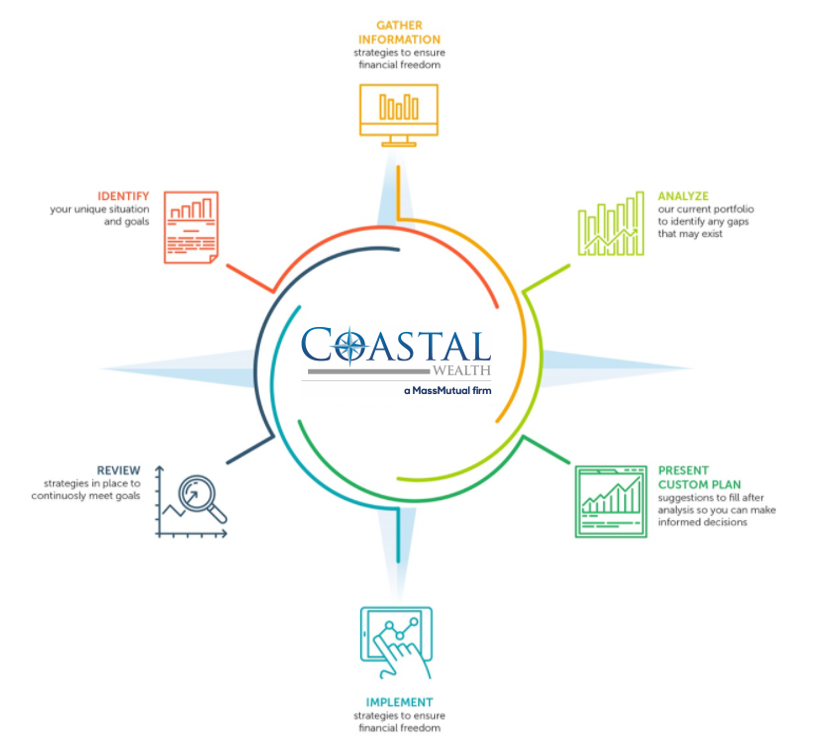 SOLUTIONS THAT HAVE AN IMPACT
Achieving your financial goals takes patience and planning to create the kind of possibilities that money can buy. Whether you're saving for a home, a college education, a dream project, or investing for retirement, having a trusted financial advisor can support and guide you to make solid decisions that turn life goals into reality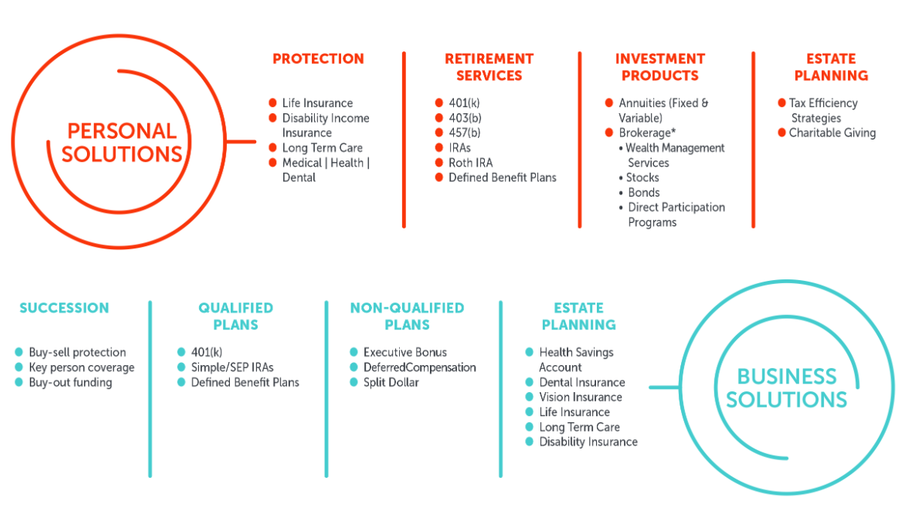 *Financial plan recommendations can be implemented with the advisor of your choosing. Implementation of specific products or services may result in commission or fees outside of the financial planning fee.
**Some health insurance products offered through unaffiliated insurers.